Lindsay's Immune Health Bundle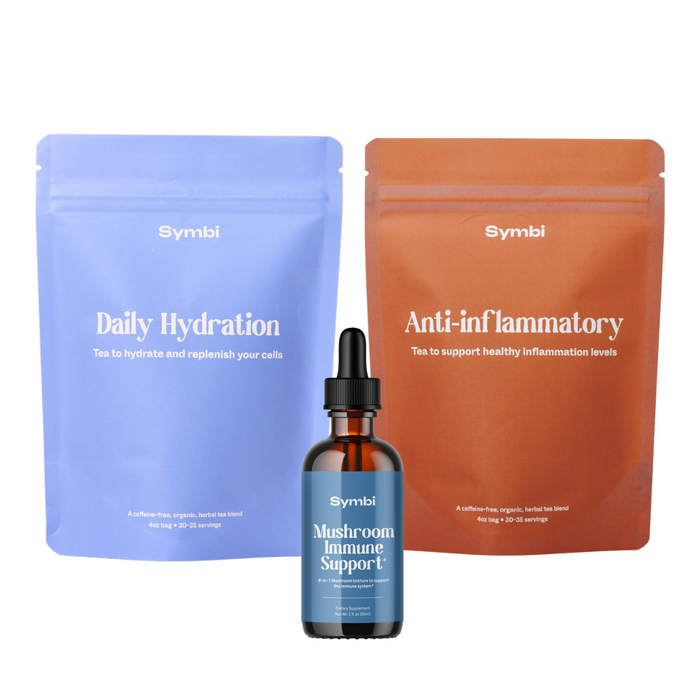 This bundle comes straight from our founder, Lindsay. After growing up with multiple autoimmune diseases and chronic conditions, she discovered the world of herbalism and it changed her life forever. 
Lindsay used herbs, medicinal mushrooms, and targeted supplementation to find a state of health and well-being that she never thought was possible. As we head into the fall, shop Lindsay's Immune Health Bundle, three products that support short-term and long-term immune health. 
This bundle includes the following: 
Lindsay starts using these three products daily in August in order to support her body all fall and winter long. When it comes to using herbs and mushrooms, it's all about preparation, so now is a good time to get started if you normally succumb to colds and coughs in the fall. 
This bundle is 10% off the normal pricing of the products.