Liver Duo
This combination of the Liver Support Tea and the Liver Support+ Tincture is a great option for someone whose liver needs a little extra love.
The liver support tea includes a variety of traditional organic herbs to help your body naturally detox, cleanse, and flush your liver. This blend is great for those that want to support their body's natural cleansing process.
The liver support + tincture supports your liver and detoxification pathways. This blend helps support liver phase 1 & 2 detoxification pathways. Aside from supporting the liver, this can also help with hormonal balances, skin health, and even GI health.
This includes: 
This duo is 10% off of the normal pricing.
Featured Collection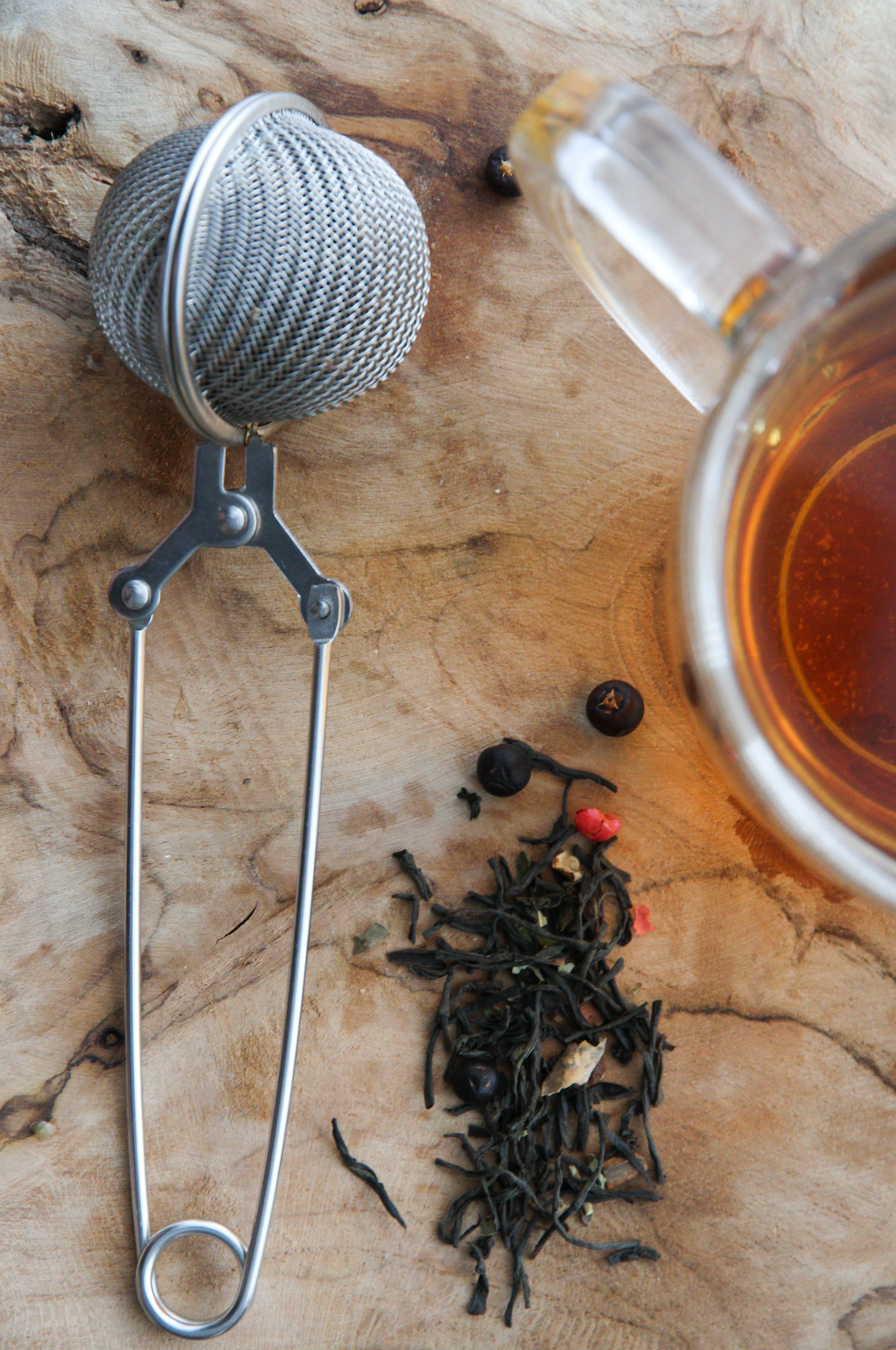 New Metal Mesh Infusers