Christmas Spice Tea (Limited Drop)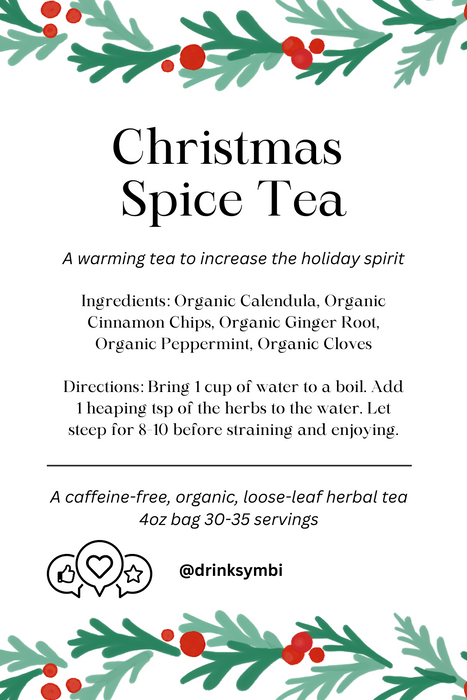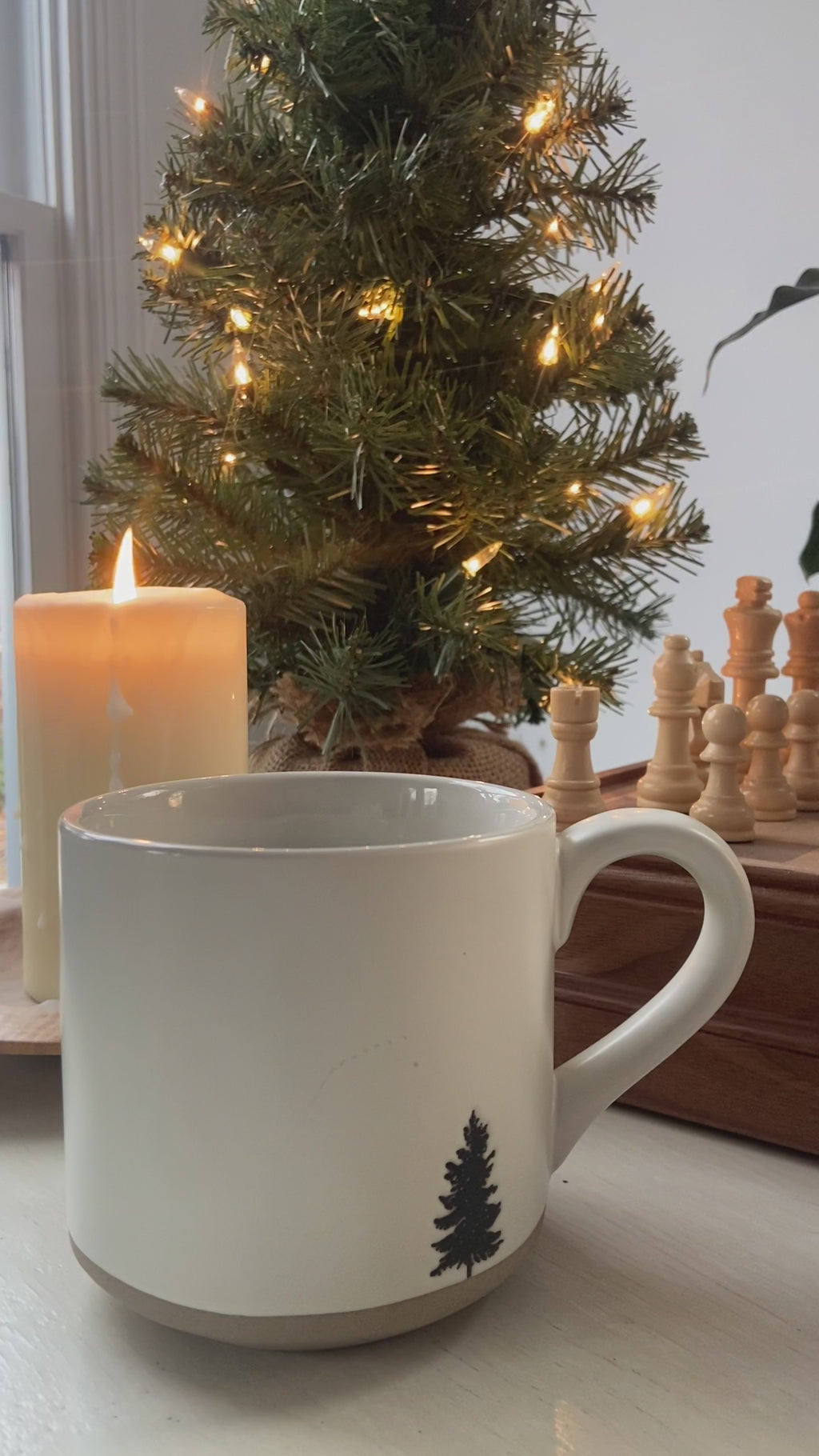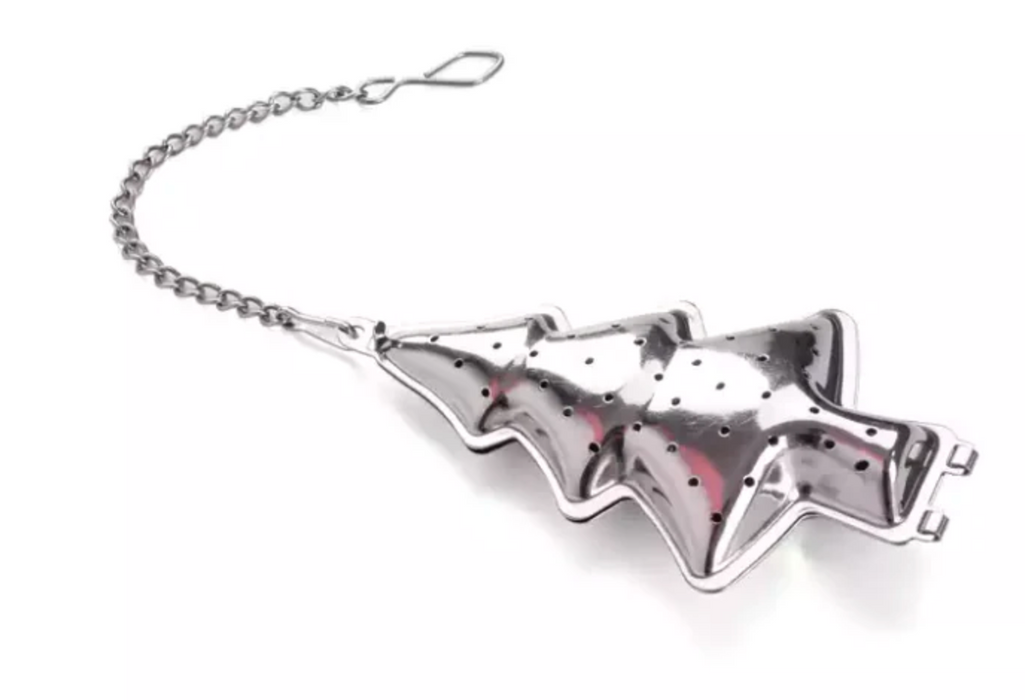 An herbal tea to increase the holiday spirit. Comes with a FREE Stainless Steel Christmas Tree infuser (usually $10!) 

Ingredients
💥 Ginger Root
💥 Cinnamon Chips
💥 Peppermint leaves
💥 Cloves
💥 Calendula
Reasons To Love
Caffeine-free. No fillers. Additives, or sweeteners, just 100% organic herbs.
A minty, spicy blend perfect for the holiday season. This is a limited tea drop, and will stay active only as long as supplies last. 
FDA Statement + Warnings
These statements have not been evaluated by the Food and Drug Administration. This product is not intended to diagnose, treat, cure, or prevent any disease. Keep out of reach of children. Consult your healthcare provider prior to use if you are pregnant or nursing, taking any medication or if you have a medical condition.
* We use 4oz sized bags, the weight varies depending on the weight of various herbs used.