Stainless Steel Tea Infuser Basket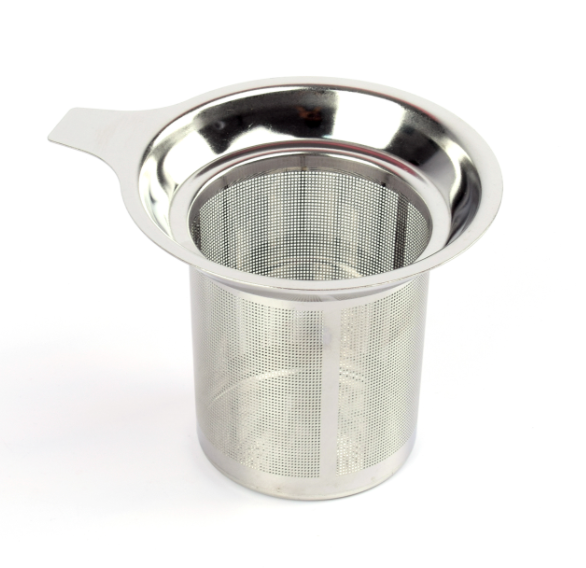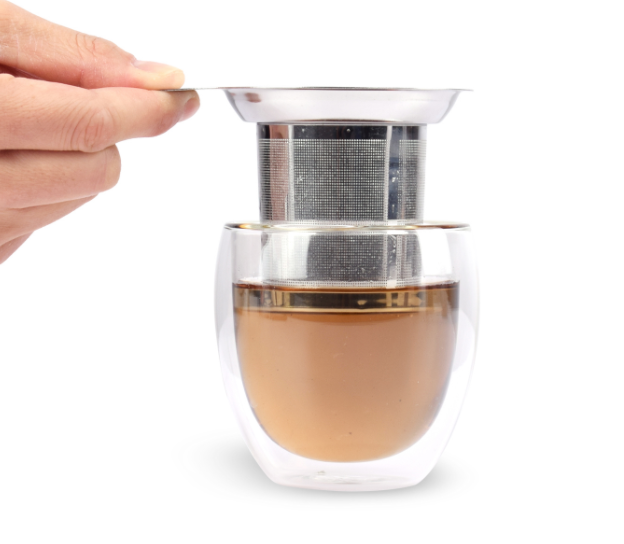 Our stainless steel tea infuser strainer with a handle is an ideal match for any of our tea blends. It's durable and high-quality, fitted to be compatible with most mugs. 
Different from our other infusers, this one you are able to watch as your herbs infuse the water.